Authentic Lofoten Experience
Skreien takes you on Lofoten fishing and fantastic experiences in Norway's most beautiful sea area! We guarantee good stories and memories you will live on for a long time!
Fisketurer utenfor Skrova, Svolvær og Henningsvær områdene.
Bli med skøyta Skreien på havfiske i feltet utenfor Svolvær og Skrova.
Join us on a fishing trip on Hølla! The trip starts in Svolvær and ends in beautiful Skrova.
Locally known skipper and crew take you on experiences tailored to you and your travel companion
Latest news from the fishing fields
Tall tales and fishing tips from the sea in the north.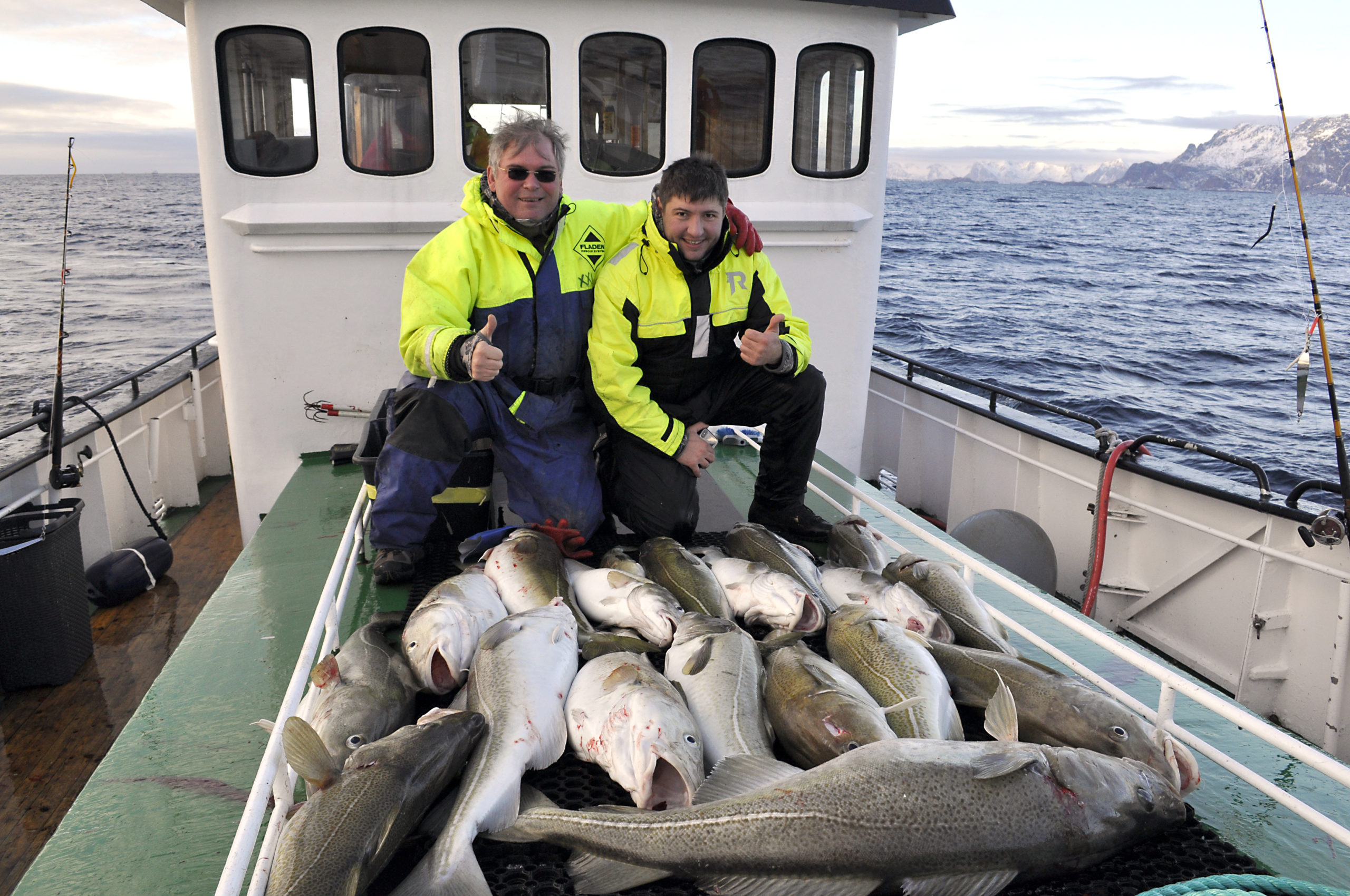 Watch the video from the guys who took part in Cod fishing outside Svolvær and Skrova in Lofoten.
Read more
Do you have any questions?
Do you have questions regarding our trips, please contact us, and we will answer as fast as we can.